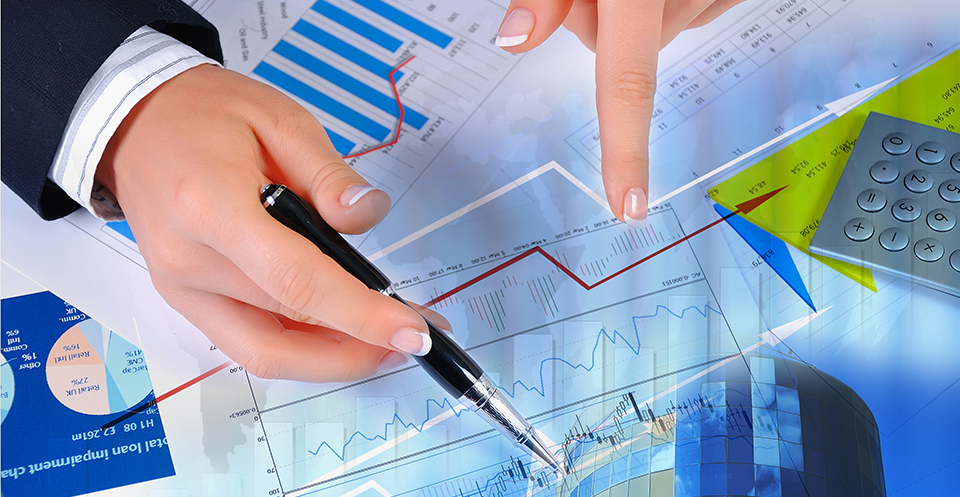 Boötes Systems SAS is now an authorized Microsoft Dynamics Partner and Independent Software Vendor for the following products:

Microsoft Dynamics AX the high-end Enterprise Resource Planning (ERP) software by Microsoft. Dynamics AX is being used by more than 20,000 mid to large size companies worldwide. Dynamics AX can now be hosted on the cloud in Microsoft Windows Azure, on premise or as a hybrid. The new user interface for Dynamics AX is built around HTML5, JavaScript and JQuery. The server is Internet Information Services (IIS) and the database is Microsoft SQL Server. Dynamics AX contains the following core modules: Call Center, General Ledger, Inventory and Warehouse Management, Master Planning, Procurement and Sourcing, Production Control, Project Management and Accounting, Public Sector, Retail, Sales and Marketing, Transportation Management, Trade Allowance Management, and Warehouse Management, among many others.
Microsoft Dynamics NAV is a medium-end ERP software by Microsoft. Dynamics NAV originated from Navision, an accounting application which Microsoft acquired in 2002. Dynamics NAV is being used by more than 110,000 companies worldwide. In addition to the Windows client Dynamics NAV has a web client, a SharePoint client, a tablet client and a phone client. Dynamics NAV includes the following modules: Financial management, Supply chain management, Manufacturing, Distribution, Customer relationship management, Sales and marketing, Service management, Human resource management, Project & Resource management, and Warehouse management

Microsoft Dynamics GP is a medium-end ERP software that evolved from Great Plains Software, a company that was acquired by Microsoft in April 2001. Dynamics GP is being used by more than 47,000 companies worldwide. The typical modules for Dynamics GP are: Financial Management, Languages, Business Intelligence & Reporting, Human Resources Management, Supply Chain Management, and Configuration & Development. An optional extended pack includes: Manufacturing Solutions, Project Management, and Customer Relationship Management.
Microsoft Dynamics CRM is a Customer Relationship Management client-server software by Microsoft. Dynamics CRM is being used by more than 40,000 companies worldwide. Dynamics CRM is an IIS based web application. Clients can access the software via a web browser or using a client in Microsoft Outlook. Dynamics CRM can be customized using the .NET based framework.